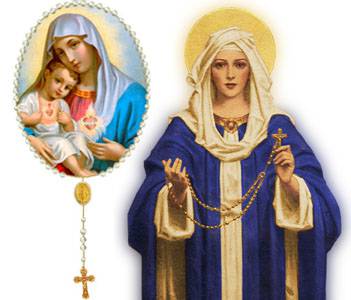 -- FourMysteries.com -- Your Online Rosary
Welcome! This is a simple but effective tool to assist you in meditating on the mysteries of the Holy Rosary. Each bead has a scriptural verse and an unique and tasteful image to help keep you focussed on the prayer.
The interface emulates a physical rosary – simply move between the virtual beads on your mobile device by dragging them.